About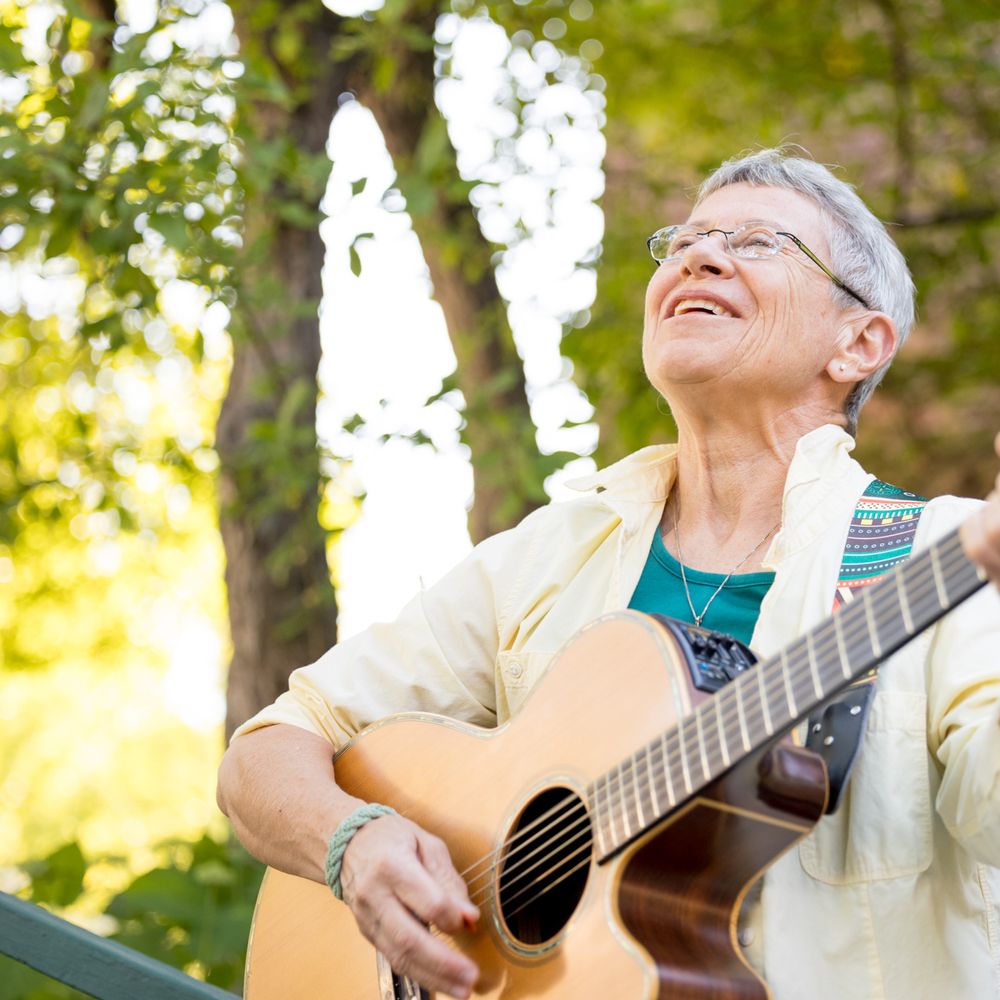 About Carole Wise
Carole Wise is a singer/songwriter from Brunswick Maine. Her music is sweet and soulful, drawing on a lifelong passion for education, the beauty of the natural world, and the adventures of finding truth through life's challenges. 
Carole Wise's new album, THE LONG WAY HOME, is a compilation of lyric and melody that grew from its creative seed:  a calling of the heart. Listeners will connect their own life journeys home - to a physical space, self or new beginnings - in Carole's songs of gratitude and courage.  Themes of nature, social justice, emotions and feelings infuse her songs with meaning:  The album is about our human journey and each song, a chosen path. On what journey will our paths cross?
Compelling instrumentation by Carole and her eclectic group of musician friends imbue the album with sensory magic. "View From Our Window" and "Listen In" share a message that the views from our windows can offer vastly different realities. Looking out from our isolated bubbles at Covid, Black Lives Matter and Climate Change teases the questions - How do we proceed from where we are as individuals and how do we journey with our ears, eyes and heart wide open to join together.
The title cut "Long Way Home" speaks to journeying and as such reveals the common thread that runs through all the songs on this album.  "One Path" is an homage to life's journey  and the mysteries and dreams waiting to be discovered and lived. Carole chose the soulful fullness of the cello to give resonance and lift the message of support, love, loss, memory, gratitude and courage that weave their way through - "New Frontier", "Still" and "Now and Here".  Carole's songs invite the listener to be part of the bigger picture while always honoring Self.  She explores life's sometimes difficult paths, always evoking the silver lining.
The LONG WAY HOME was co-produced by Carole Wise and Jud Caswell. It was recorded, mixed and mastered by Jud Caswell of Frog Hollow Studio, Topsham, Maine. Carole's vocal and acoustic guitar performance is accompanied by a stellar ensemble of Maine musicians: Mike Burd, Denny Breau, David Wakefield, April Reed-Cox and Jud Caswell.
Carole Wise has opened for, shared the stage with, and performed solo in support of social justice issues.  Carole has appeared on several compilations featuring nationally recognized folk artists. Carole was honored to be part of a compilation of Maine artists, Listen to the Children,  in support of The Jason Program.